What is the meaning of "Gender Neutral Fashion" Look?
Fashion is changing faster than ever before. Today, fashion is an expression of one's identity and not just a passing trend.  Consumers are demanding gender-neutral fashion looks that blur the lines of gender stereotypes. Gender Neutral fashion has revolutionized the concept of pre-defined masculine & feminine clothing.   Millennials and Gen-Z consumers are comfortable in their own skin and want to express themselves in their own terms. And, not by the present idea of society, culture, and class.
Gender-neutral is a term that does not intend to indicate the gender of the person being addressed. And gender-neutral fashion is a term used to oppose the categorization of fashion into men and women. This revolution in the fashion industry is followed to promote gender equality.
In 2020, there are many gender neutral fashion brands. But the best 4 have caught our attention. Let's talk about these 4 brands that are rocking the gender neutral fashion looks. Scroll down!
1. ONE DNA- The Gender Neutral Apparel Store
One DNA's collections are prepared to wear and repair over the long term, and the brand also regularly offers eco-conscious products. (Source: One DNA)
Check out one of the looks we loved from One DNA's collection below:
2. NOT EQUAL
Check out one of the best looks from Not Equal's collection:
3. RILEY STUDIO
Check out one of the t-shirt from Riley Studio with "Created From Waste" logo which is created from recycled cotton fibers: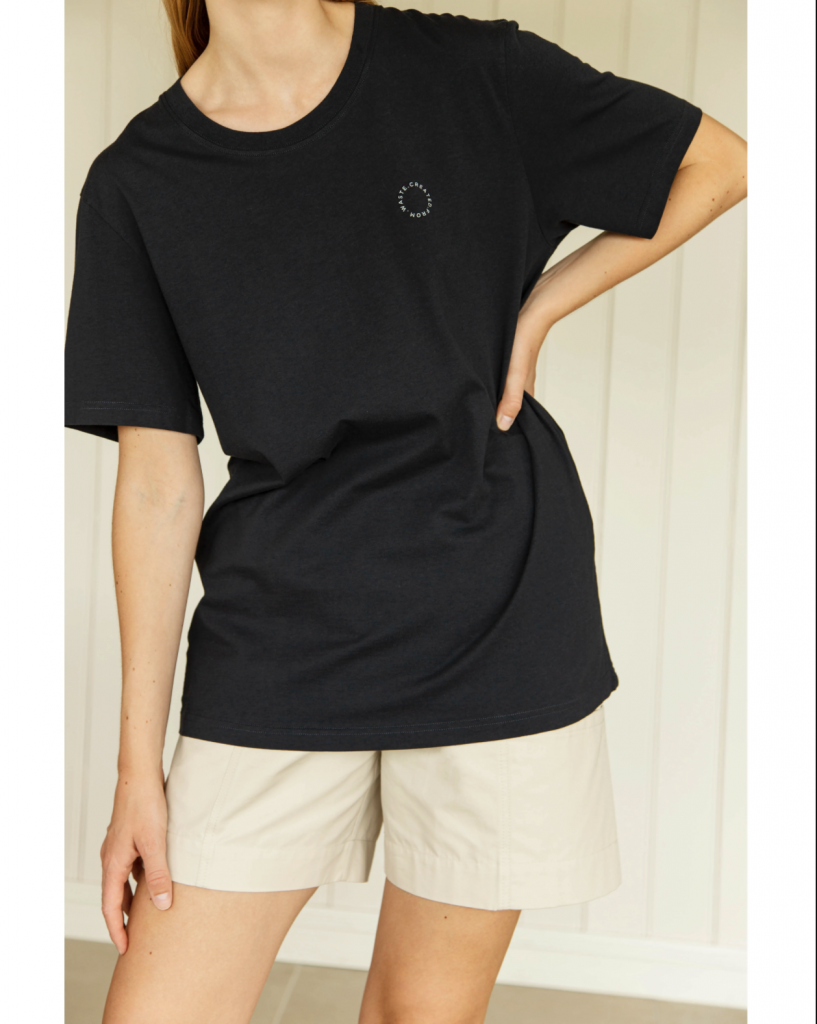 4. RICH MNISI
Check out one of the bags from Rich Mnisi's collection:
So, if you are looking for a fashion-look which defines you on an individual level and provide a sense of comfort at the same time, do not think twice to try on gender neutral fashion look! This revolutionary trend is here to stay.
Other articles related to Fashion & Luxury:
What's next in Luxury Fashion? Luxury Resale 2020 Trend!
Follow us on Facebook: Trendy Lifestyle
Thank you for reading and keep it stylish!