How to recover hacked Facebook Account without email: Facebook use by most of the peoples for connecting with your friends. Many companies are also using Facebook to promote their brand on Facebook.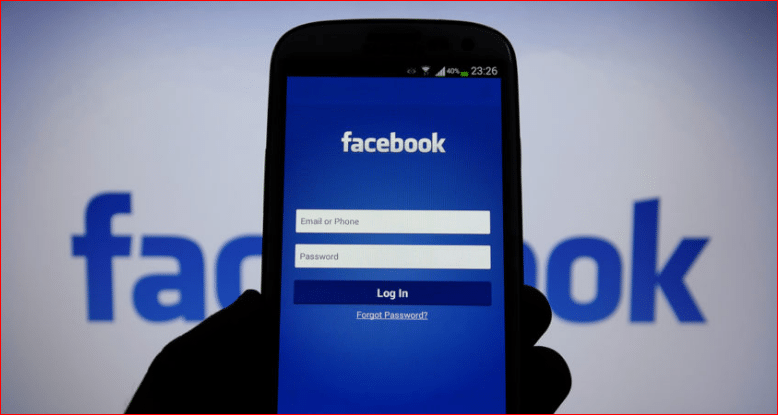 A certain condition which says your account has been hacked is not being able to log In, such situation occurs when scammers hacked the account.If your account is hacked then you can recover it from Facebook, here are some steps
Method One
If you are able to log In to your account then visit https://www.facebook.com/hacked & ask Facebook to secure your phone.
After confirmation, Facebook locked your account you can't use it yet, the scammer can't access it either. Now complete the Facebook form to Unlock your Account.
Method Two
 If scammer who hacked your account changes your password and you can,t login your account, again go to this link https://www.facebook.com/hacked now this time facebook will help you to regain control of your account.
 Now Facebook will ask you to Enter Your Email Address or Your Facebook User name or Your Name and Friends name to identify yourself so that you can regain control of your account.
After these steps, you are all set to recover your hacked Facebook account
How To Secure Your Account
Enable Facebook two-factor authentication and login alerts to add an extra layer of protection in security settings.
Periodically change FB password
Do not disclose your password to anyone and do not write it anywhere.
Always check that the URL of Facebook starts with "https://www".
Use antivirus on your computer
Do not sign into Facebook using free WiFi in public places.
Disable automatic login on your PC.
Do not accept friend requests from people you do not know.
Follow us on our Facebook Page: http://smartworld.asia/support-us/